Welcome to the BEST BUDGET INN "Lakeside", 

Overlooking Scenic Kellogg Lake and Historic Route 66 in Carthage, MO.

 We are a locally owned and operated Inn and not a franchise, so our guests are treated like family.  Our rates are reasonable and we offer numerous ammenities, so please 

take a closer look at what we have to offer when you visit the Carthage Area.

    Views of Beautiful Kellogg Lake           A Pool for the whole Family          Picnic Tables & Grill in the Shade

 Continental Breakfast

Clean Non-Smoking Rooms with comfortable beds

Personal Laundromat

Microwave and Fridge

Phone and Internet Service

Parking at your door

Only minutes to Downtown

Excellent Restaurants nearby

Adjacent to City Park

THINGS TO SEE AND DO IN NEARBY CARTHAGE

Click images for links

Play Golf on one of the finest courses in the area or visit the historic Courthouse and shop on the Square

See a double-feature at the Route 66 Drive-in or take a drive on the famous Mother Road and see the sights!

See the Civil War Museum near the Carthage Square and Visit the beautiful homes nearby.

And don't forget our most popular event, The Maple Leaf Festival, 

which is held annually during the month of October!

It's easy to book your stay at the BEST BUDGET INN "Lakeside"!

You may simply call us directly at 417-358-6911 or send us an e-mail 
with the dates of your planned stay and we will take it from there.

All major credit and debit cards are welcome.

Our Mailing Address is 

Best Budget Inn, 13008 State Hwy. 96, Carthage, MO. 64836

Current Rates on Request

Extended stay rates, Triple A, and Route 66 rates available.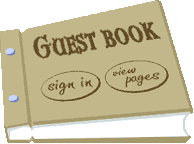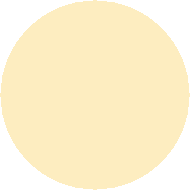 FOR MAP

& Directions

SCROLL-DOWN